The Higher Education Web Professionals Association (HighEdWeb) is honored to announce the creation of the HighEdWeb Endowment Fund in Honor of Dr. Tonya Oaks Smith, and invites the community to support the fund in memory of a great friend and mentor.
The vision of Dr. Tonya Oaks Smith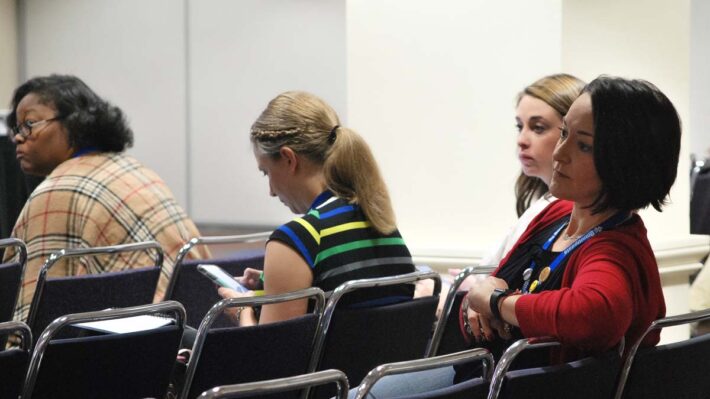 Dr. Tonya Oaks Smith was a long-time member of the HighEdWeb community, and passed away in April 2023 after a brief illness. Over the years, Tonya served in a variety of Association leadership roles, including as Annual and Regional Conference chair, volunteer lead, Sponsorship Committee lead, presenter, and parliamentarian and member of the HighEdWeb Board of Directors.
In those roles, as well as throughout her career as a higher education communication leader, Tonya's hallmark was a generous spirit and a fierce dedication to mentoring and supporting future leaders. Now, HighEdWeb is pleased to honor Tonya's legacy with an endowment that will carry her vision far into the future.
Donate today and support Tonya's legacy of leadership
The endowment is being established and fully supported via donations from members of the HighEdWeb community — and you are invited to take part.
Each tax-deductible donation goes directly to the fund, celebrating Tonya's life and memory while supporting the professional development and leadership education she so valued.
Or mail a check to:
Capital Region Community Foundation
330 Marshall Street Suite 300
Lansing, MI 48912
Creating a memorial fund for the future
The HighEdWeb Endowment Fund in Honor of Dr. Tonya Oaks Smith has been established to provide funding for higher ed professionals to attend the HighEdWeb Annual Conference.
To create and manage the fund, HighEdWeb has partnered with the Capitol Group Community Foundation, a not-for-profit organization with more than 35 years of experience supporting the philanthropic goals of educational and charitable groups. Through this partnership and forever fund, the Association will honor and sustain Tonya's lasting impact on our profession and the higher ed leaders of tomorrow.
Requirements and processes around the fund's Annual Conference grants are being finalized by the HighEdWeb Safety, Diversity and Inclusion Committee, and the fund will potentially award its first grant in 2024.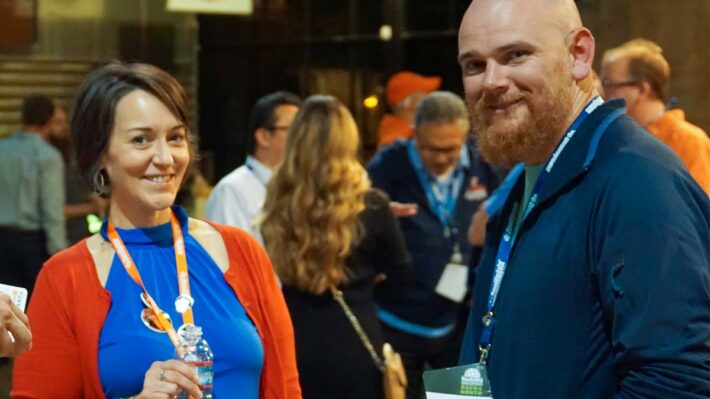 Thank you for helping honor our colleague and dear friend, Dr. Tonya Oaks Smith, and helping to ensure Tonya's HighEdWeb legacy for many years into the future.
Questions? Contact HighEdWeb Executive Director Sara Clark (sara@highedweb.org).