New board officers
The following officers were elected to serve in the association in leadership roles: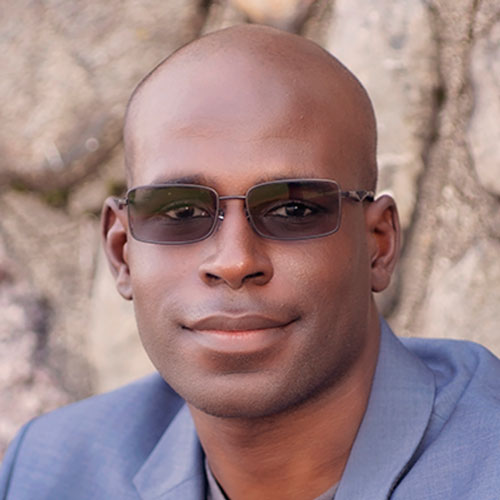 Vice President Joshua Charles
Joshua Charles is the director of web strategy and technology at Rutgers Business School. There, he leads a team of three, overseeing website strategy and technology. 

With nearly a decade of leadership experience, Joshua has been able to grow remote-first workflows that he established four years before the pandemic when the rest of the world was forced to pivot. He has continued to experiment, learn, and adapt to meet the evolving challenges of leadership in higher education.

Joshua's term as Vice President runs through May 2025. He previously served as HighEdWeb Secretary. Find him on Twitter, LinkedIn and in the HighEdWeb Slack.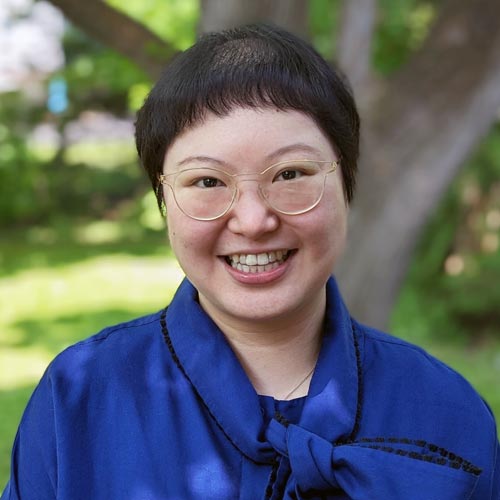 Secretary Janice Cheng-McConnell
Janice Cheng-McConnell works in instructional design at Cornell University. She grew up in Taipei, Taiwan and earned both her Bachelor of Arts in Creative Writing and Master of Public Administration from Binghamton University.

For nearly a decade, Janice worked in enrollment marketing and communications at schools both public and private, big and small. She led multi-platform, multimedia admissions marketing and student retention campaigns. In 2020, she decided to pivot (along with the rest of the world) and left admissions to pursue a career in instructional design and user experience.

"I was a first-time HighEdWeb attendee in 2018, and knew then that I had to get involved in whatever way I could help," she said. "HighEdWeb welcomed me with open arms."

She most recently served as vice chair for the 2022 HighEdWeb Annual Conference.

Janice's term as secretary runs through May 2024. She's also a new member of the Board of Directors. Connect with her on Twitter and LinkedIn, and in the HighEdWeb Slack.
New directors
In addition to a new slate of officers, we are thrilled to welcome two new members to our board, Beth Miller and Eric Sembrat. Their terms began June 1, 2023, and will end May 31, 2026.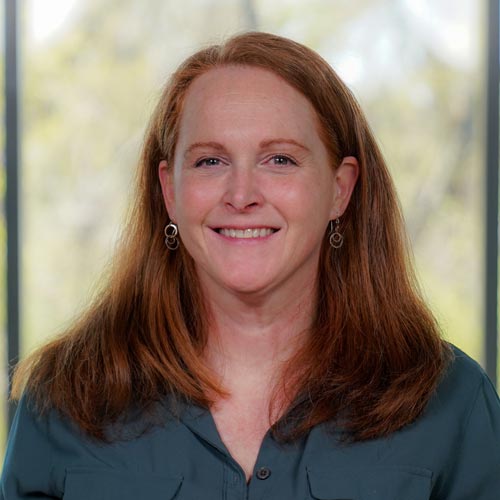 Beth Miller
Beth Miller is the director of marketing and communications for the University of Michigan School of Music, Theatre & Dance. She brings extensive experience in higher education, serving previously in marketing and communications roles at the University of Michigan School of Public Health and at higher ed–adjacent organizations Campus Sonar and Internet2. 

"I have engaged with HighEdWeb in different ways since 2014 – attendee, presenter, sponsor, volunteer – and gained tremendous value from each role," Beth said. "I'm looking forward to serving the organization and community in this new capacity."

Prior to her work in higher education, Beth spent the early part of her career as a communicator at a number of technology companies and start-ups in the Boston area. Connect with her on Twitter and LinkedIn.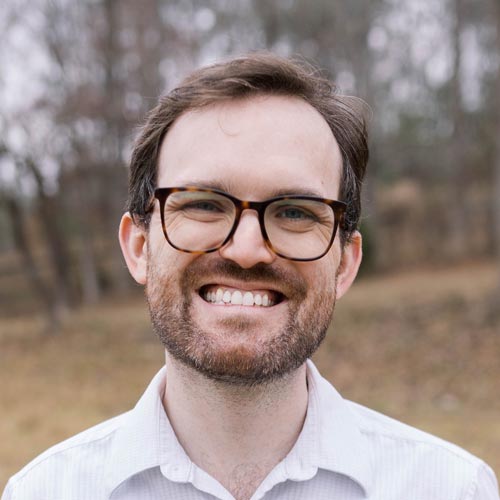 Eric Sembrat
Eric Sembrat, Ph.D. (he/him), is the director of digital learning technologies for the Center for 21st Century Universities at the Georgia Institute of Technology. There, he spearheads the research and development at the cutting edge of instructional technology in higher education. He has over a decade of experience in higher education and leads the web development community-of-practice at the Institute. 

"I've been honored to volunteer with HighEdWeb since 2017 as a presenter, volunteer and attendee," Eric said. "I'm excited for the opportunity to give back and lead the future direction of HighEdWeb."

Eric has deep ties to neighboring communities-of-practice. He served as Higher-Ed Summit lead for DrupalCon North America from 2017 to 2022, committee lead for HighEdWeb since 2019, conference lead for WPCampus from 2016-2019, and serves on the WPCampus Board of Directors. 

Learn more about Eric on his website.