Category:
Responsive Design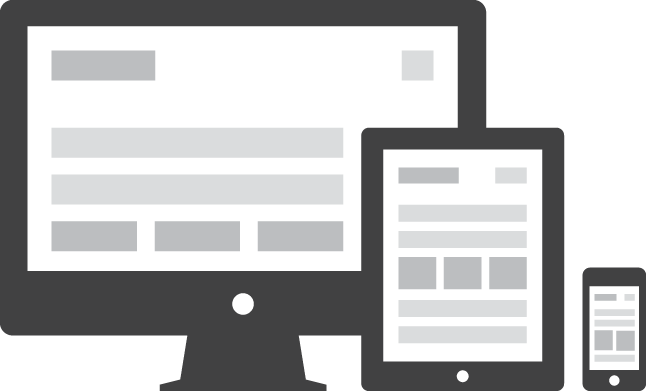 We dig deeper into Responsive Web Design by interviewing Matt Klawitter.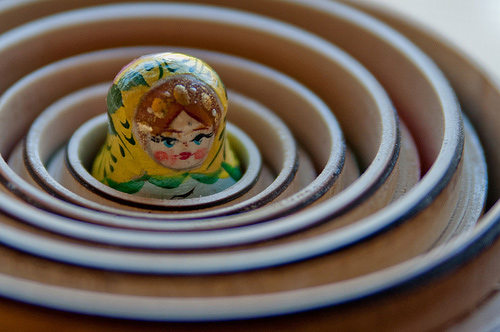 Responsive web design! All the cool kids are doing it. Since Ethan Marcotte wrote the book on the topic in 2011, it's become the new, hip way of approaching web design amidst widespread device proliferation and the rise of mobile. If you were at the HighEdWeb 2012 conference, chances are you attended a session either […]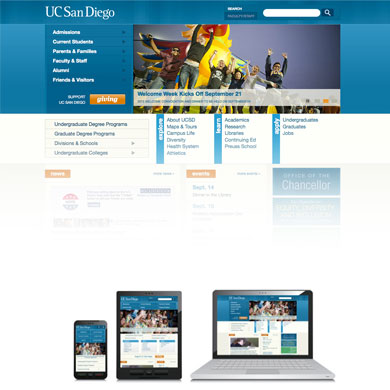 UCSD's deployment of responsive design transformed thousands of web pages to optimally function on any device on the market today– and makes them future-ready for devices yet to be developed.