Dr. Tonya Oaks Smith, a long-time member of the Higher Education Web Professionals community, passed away April 4, 2023, following a brief illness.
Board president, Aaron Knight, recalls Tonya as a mentor, friend and absolute force—an embodiment of what we aspire to.
"It is on us to carry forward now what Tonya so seemingly effortlessly did every day—building each other up, supporting this found family community that is HighEdWeb. I'm glad for the many years we shared, which are far fewer than we should have had," said Knight.
Welcoming, warm, brilliant.
Wicked smart…genuinely kind.
A hell of a cheerleader.
A constant beacon of hope.
She set an example for the kind of human you wanted to be.
She was the best of us.
Those are just a few of the words folks from all corners of the country used to describe Tonya as they expressed condolences and crafted personal tributes to someone gone too soon.
As we mourn the loss of a remarkable leader and loyal friend, we also reflect on everything she gave to our community and beyond.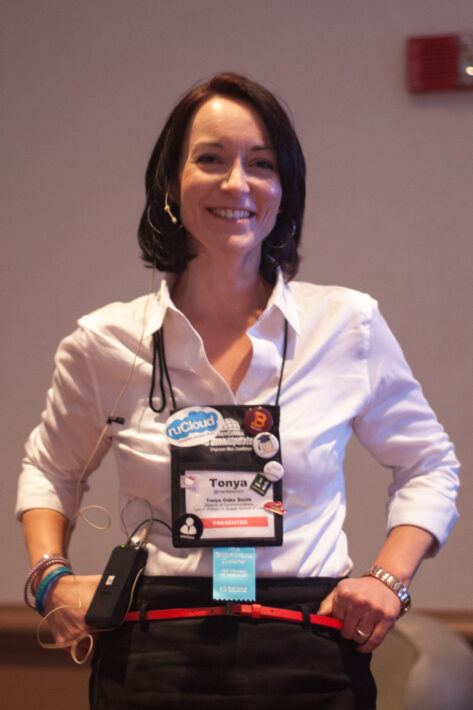 Service to HighEdWeb: behind the scenes and on the stage
Communicating with purpose: career success and fulfillment
From spearheading crisis communications during hurricane season to launching a student-run university news channel, Tonya innovated, inspired and led with compassion during difficult times.
Tonya's higher ed career trajectory began in 2006 as the public relations coordinator at University of Arkansas at Little Rock. Three years later, she accepted a position as director of communications for the UA Little Rock's William H. Bowen School of Law. In 2014, she became executive director of marketing and communications at Henderson State University. Most recently—and back in her home state—Tonya was executive director of university communications and marketing at Louisiana Tech.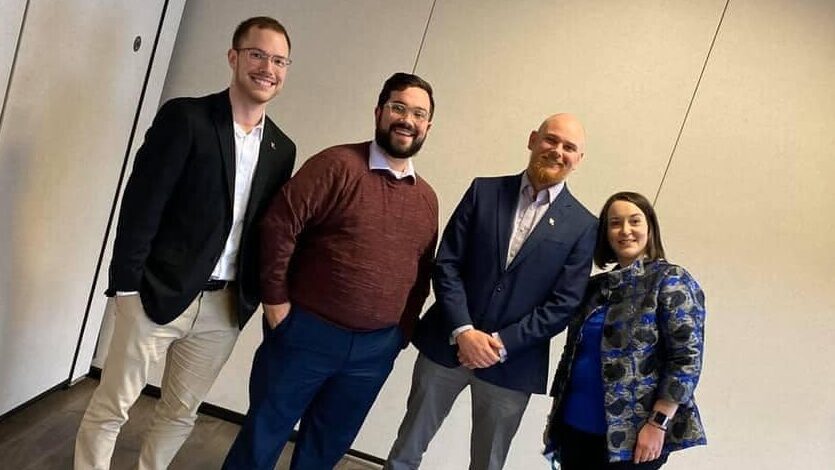 In each role, Tonya led and assembled talented teams and continuously encouraged them to bring their own ideas to life. She was never one to boast, but under her leadership, her institution's campaigns and materials frequently gained recognition from industry peers. For example, in 2019, Louisiana Tech won six CASE awards, including a Gold in Magazines for 1894: The Alumni Magazine. In a press release, Tonya praised her staff, stating, "Our University Advancement and Communications teams are innovators in their fields…. These awards reinforce that they are finding solutions to our marketing challenges and that they are doing it well."
Tonya was incredibly involved in the industry beyond the time and talent she generously gave to HighEdWeb; she also volunteered or presented at events led by CASE District IV, WPCampus, Penn State and other education- or communications-related organizations.
The marketing and communications field—and higher education—has evolved considerably in the past decade. Tonya continued to expand her knowledge, hone her skills, try innovative things (in a highly calculated way, of course) and share with others everything she learned along the way.
Louisiana roots: growing a family, building a legacy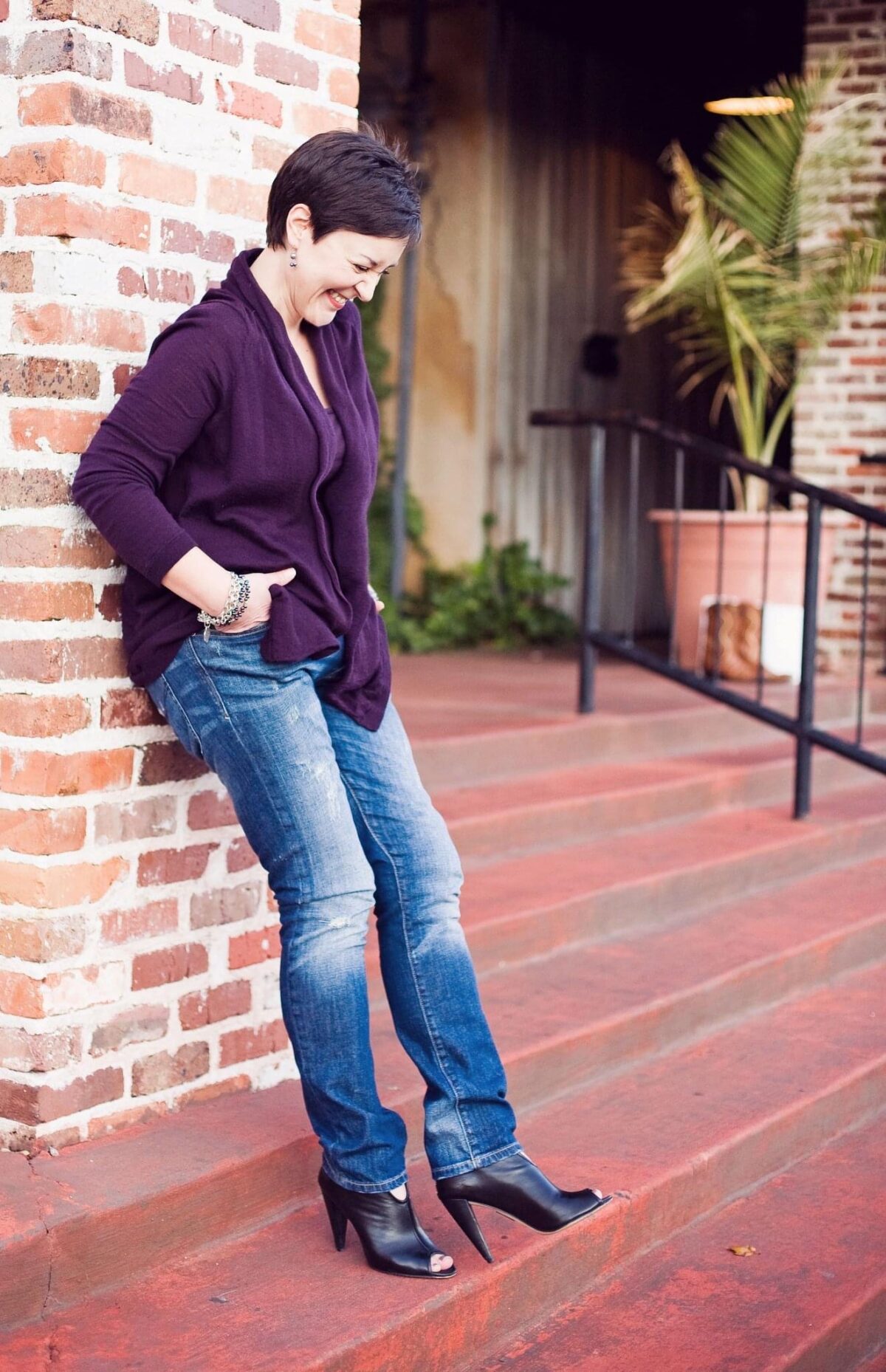 Born in West Monroe, Louisiana, Tonya always had an affection for her home state—and it's no surprise that after years in neighboring Arkansas she returned to Ruston.
After graduating high school in West Monroe, she headed south to Baton Rouge, where she earned a bachelor's degree in English from Louisiana State University. There, she met her husband Keith and started a family. (The @MarleysMom username so many HighEdWebbers are familiar with is a loving reference to Tonya's daughter Bekah.) The young family moved to Ruston, where Tonya wrote and edited for the Daily Leader. They later relocated to Little Rock, which was where Tonya's career in (and passion for) higher education began.
In 2017, Tonya returned to the Bayou State, where she started a new professional challenge at Louisiana Tech. It was also here in Ruston where Tonya was able to see "Marley" discover and develop her own passion for learning and leading: she was bursting with pride when her daughter graduated with her elementary education degree and accepted a resource math and English teacher position in Jacksonville, Arkansas.
"So proud of My Girl. She'll be the change!" Tonya shared in a congratulatory post, which was accompanied by a photo of Bekah holding a felt letter board with the message: Let the adventure begin.
Lifelong-learning: a continuous quest for knowledge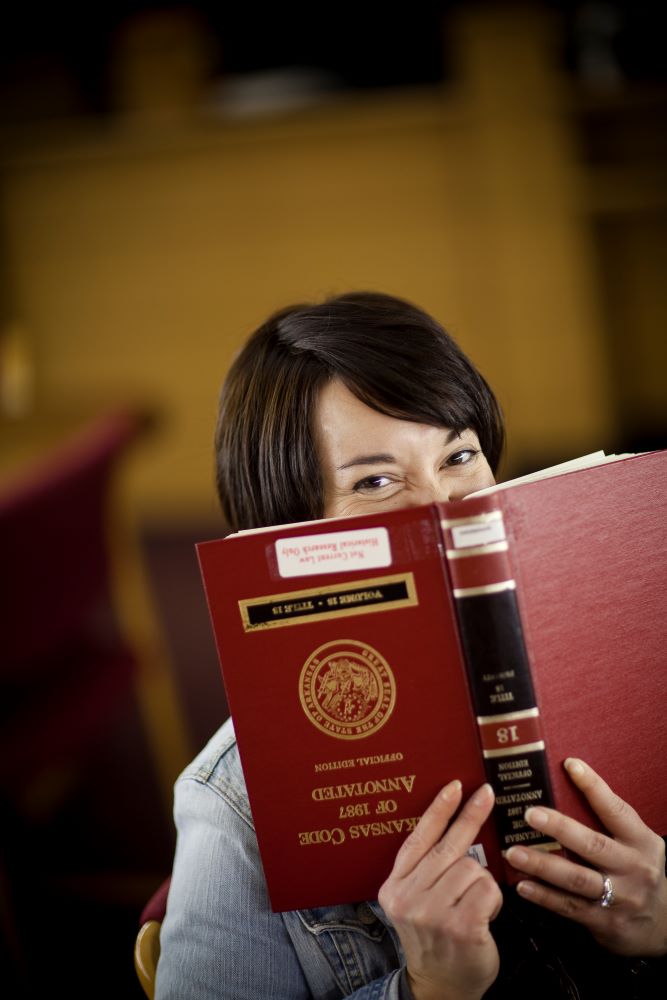 Tonya devoted her professional life to higher education, but higher education was also a personal endeavor. She earned a master's degree in communication studies from UA Little Rock in 2010 and a graduate certificate in higher education administration in 2022.
Tonya achieved her goal of earning her doctorate: in early 2023 she officially received her Doctorate of Education at Louisiana Tech University.
Dr. Tonya Oaks Smith, this community is so proud of you. You will be deeply missed.
A decade(+) of HighEdWeb
Below are some of the official roles Tonya played throughout her years in the organization, but as we in higher ed know all too well, "other duties as assigned" is real. And that's certainly the case for Dr. Oaks Smith.

2010
Regional Conference Arkansas – committee member
Regional Conference Rochester – committee member

2011
Regional Conference Arkansas – co-chair

2012
Regional Conference Arkansas – co-chair

2013
Board of Directors – member
Annual Conference – program track chair
Regional Conference Arkansas – committee member

2014
Board of Directors – member and parliamentarian 
Annual Conference – program track chair

2015
Board of Directors – member and parliamentarian 
Annual Conference – committee member

2016
Board of Directors – member and parliamentarian 
Annual Conference – chair

2017
Board of Directors – member and parliamentarian 
Annual Conference – committee member

2018
Board of Directors – member and parliamentarian 
Annual Conference – committee member

2019
Board of Directors – member and parliamentarian 
Annual Conference – committee member

2020
Sponsorship Committee – chair
Annual Conference – co-chair

2023
Search Committee – member