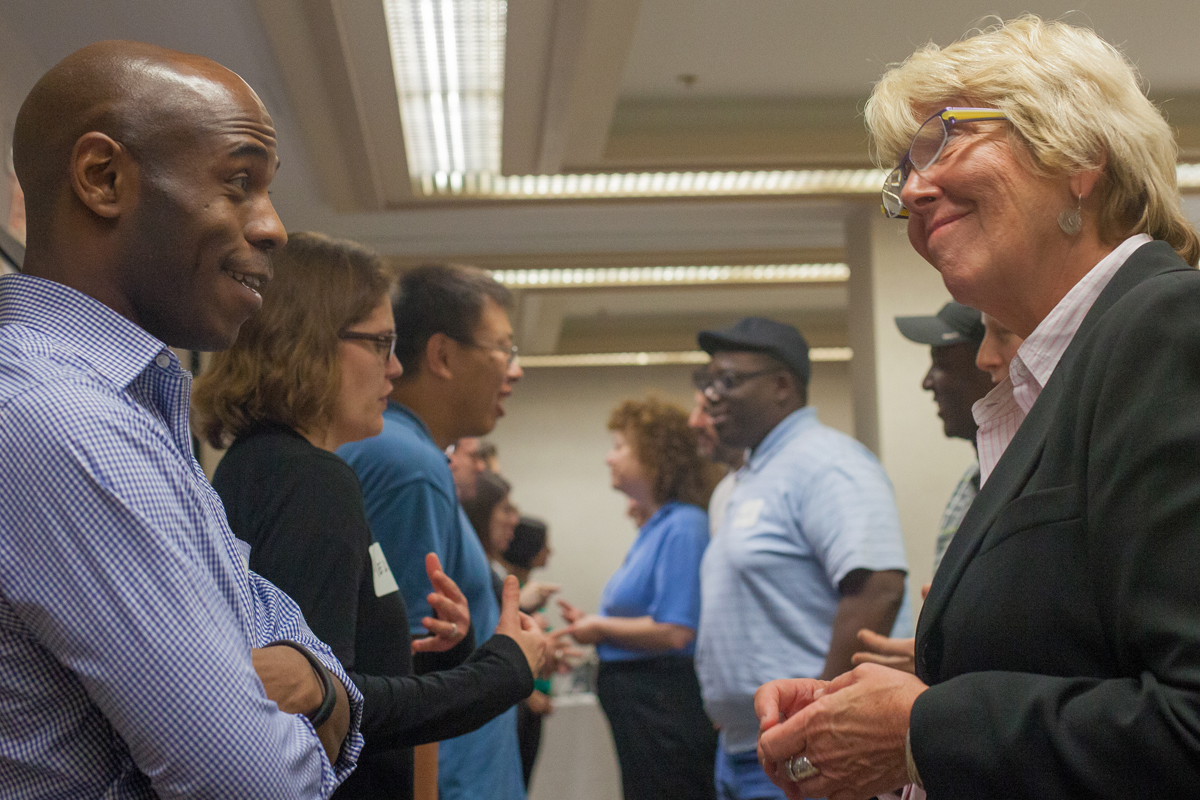 Do you remember the song "Here I Go Again" by British hair band Whitesnake? It's a powerful anthem for anyone ready to move on. If you ever sang the lyrics "Here I go again on my own" at the top of your lungs, then you know what I'm talking about. Well, that song could be the new anthem for the Academies.
Starting this year, the Academies and the Annual Conference are breaking up. But don't worry. This is a mutual parting of ways, and it's a chance for the Academies to be better than ever!
We're looking to provide more intensive programming in more locations by hosting the Academies each summer at a different college or university. Since many higher education professionals contend with tight travel and professional development budgets, we're hoping that this new model will increase the opportunities for professional development by offering more events at various locations across the U.S.
The Academies will continue to focus on Leadership, Content/UX, and Tech. The Leadership Academy is for those looking to enhance their leadership skills; the Content/UX Academy is for those who strive to deliver an effective data-driven content strategy; the Technical Academy is for those who wish to sharpen their web coding skills.
Be sure to watch for more details about when this new format will be offered. We're currently looking for a chair for the Academies committee and will soon be looking for volunteers for the Academies committee members as well.
So, even if you're a shipper for the Academies and Annual Conference relationship, we're sure you can see why this breakup makes sense. In order to make the Academies more intensive and accessible for higher education professionals, they're going on their own. Let us know what you think about the new format in the comments.